Discover South Australia's first bilingual school for R-12 Learners
Plympton International College
Discover South Australia's first bilingual school for R-12 Learners.
Our College
Located on Kaurna land, Plympton International College is a globally recognised Centre of Excellence for R-12 learners and proudly South Australia's only Chinese bilingual school.
Learn More
Learning
Plympton International College provides outstanding education and an immersive bilingual learning experience, aligned with the Australian Curriculum (R-10) and SACE (11 & 12).
Learn More
Resources
Access newsletters, uniforms and and stationery, curriculum guide policies and procedures, fees and finance, BYOD and other important information.
Learn More
Enrolment
Starting school or transitioning to a new one is an exciting milestone in any child's life.  Discover all that Plympton International College can offer by booking a tour, finding out about zoning and registering your interest.
Learn More
A strong connection to the local community.
At Plympton International College, we are ambitious, future-oriented and bilingual. Our dynamic and diverse student body plays a big part in creating the truly international experience we offer.
Discover Plympton International College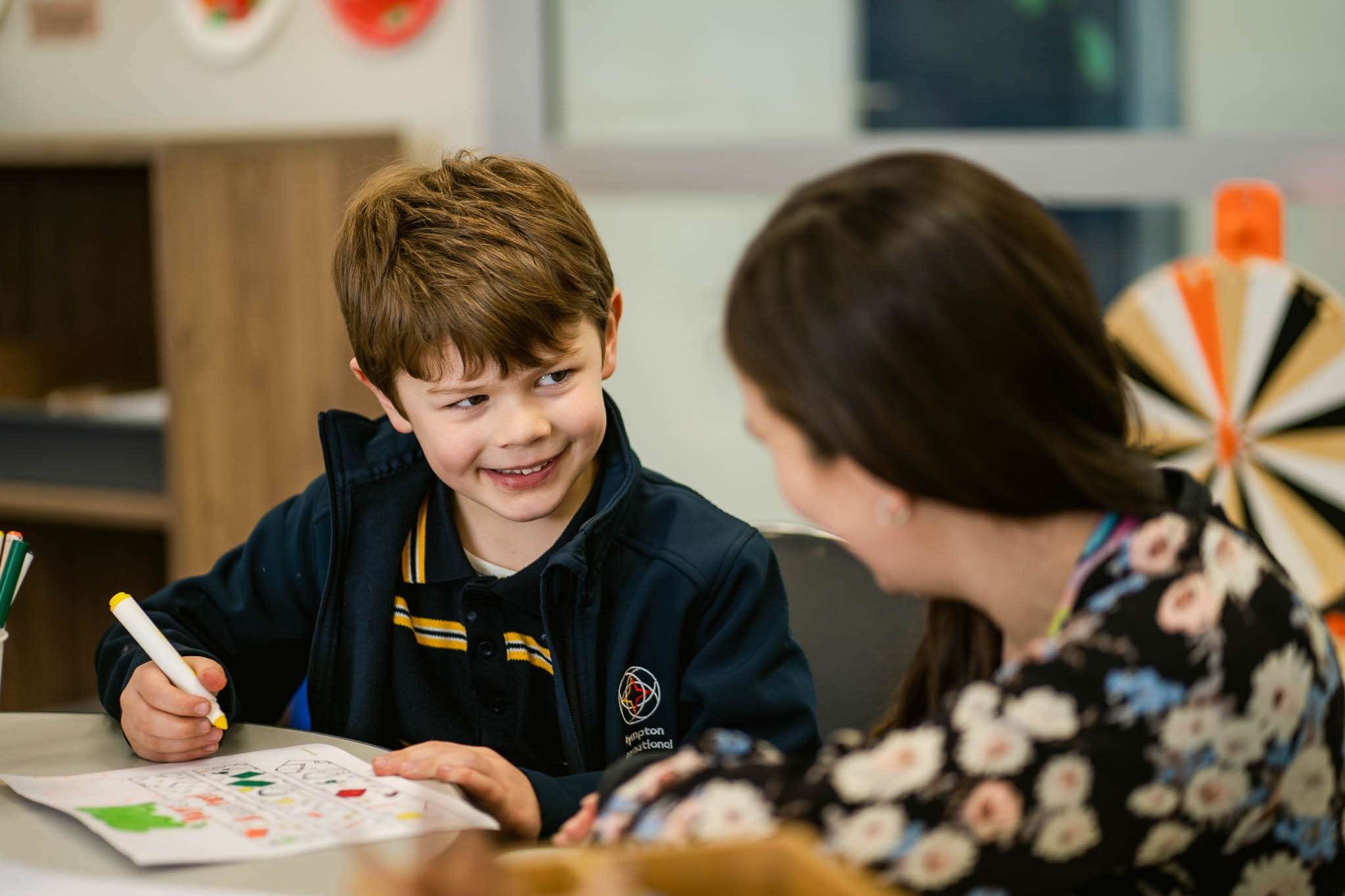 Our Primary Years provide a stimulating and caring learning environment. We are focussed on the academic and social learning needs of children in all areas of the curriculum.
Our Middle Years support students through the period of transition between primary school learning and their senior school years.
Our Secondary Years students undertake the South Australian Certificate of Education (SACE). We offer flexible pathways for students to achieve the best outcome for their future.
Plympton International College's Moon Lantern Festival was held on Thursday, the 21st September. The festival commenced with a Moon Lantern…
Ready to enrol your student?
You are welcome to fill in an Expression of Interest Form and your child's name will be placed on our 'register for enrolment' list.